Be wise and have them removed: Wisdom Teeth
It is recommended people get their wisdom teeth out since they pose many potential problems. Generally, this happens during the young adult years. For many, having wisdom teeth extracted is an easy choice. But for others, not so much. 
Are you nervous about having your wisdom teeth pulled?
If you are, you should find comfort in knowing, that most people experience little interruption to their regular schedule. Following treatment, you may feel like resting, and it's a good idea to take it easy. But, in most cases, you'll be able to go about your day-to-day activities without any major changes to your routine.
If that's not enough to put your mind at ease and you still have some anxiety, you might want to consider one of the forms of sedation dentistry in Airdrie now available.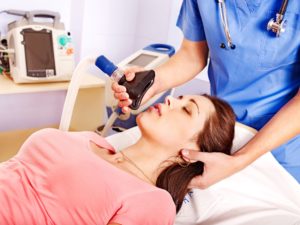 It doesn't matter if you want to "just take the edge off" or be "totally unaware", there are options to allow you to have the experience you need to get your procedure done.
You should discuss this with your local dentist and make certain the dentist and staff are trained in all levels of sedation.
Sure, you may grow wiser with age and experience, but those wisdom teeth have nothing to do with it. The best thing you can do is to have them removed.  Now that you know there's a comfortable way to do it, eliminating any fear you may have…there's no reason not to.
In addition to providing tips through these posts, we're also pleased to offer a FREE report that offers important dental information. Why not get your copy now? Patient's Guide To Sedation For Dentistry is just a click away. And it's absolutely FREE.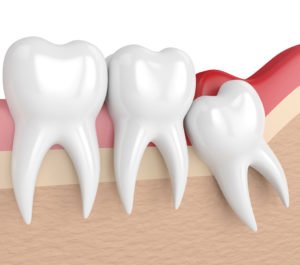 If you need further information, want to make an appointment, or have a question answered, you're more than welcome to call us at Airdrie Springs Dentist. Schedule an appointment online today or call our emergency dentist in Airdrie on (403) 948-3575 for all your dental implants in Airdrie requirements.
We hope you will get the best dental clinic in Airdrie Alberta. We at Airdrie Springs Dental are an experienced dental team that's passionate about smiles, and we look forward to discussing your options!
Schedule your free consultation right here on our website, and we will work to find a time that fits your schedule, for this and all of your future appointments.
Weekend Dental Appointments & Late Hours Available