Airdrie's Top Specialty Services Center
We are passionate about giving you the best experience!
Are You Looking For Specialty Dental Services In Airdrie?
If you live in Airdrie or the surrounding area, Airdrie Springs Dental is the dentist for you. We might be a small-town dentist in Airdrie, but we offer plenty of professional dental services for you and your family!

Sleep Apnea
At Airdrie Springs Dental, we can work with patients who are CPAP intolerant to find a way to enhance their quality of sleep.

Botox
Most people know how effective Botox and other dermal fillers can be for lessening the appearance of crow's feet or frown lines, but they can also help relax muscle tension.
Dental Implants
Dental implants are a long-lasting alternative for replacing missing teeth. In the past, tooth loss often meant getting dentures or a dental bridge.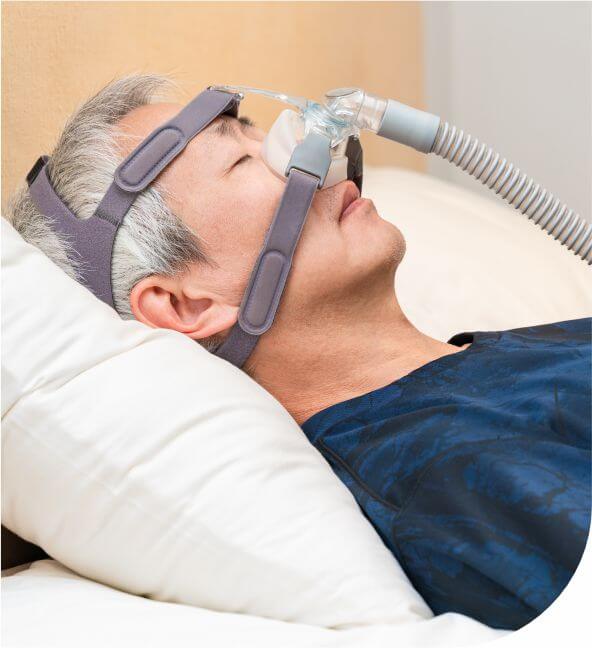 Signs You May Be a Candidate for a Sleep Apnea Dental Appliance
If your breathing pauses periodically while you sleep, you likely have sleep apnea. When this happens your blood's oxygen level decreases drastically and your brain wakes you up and tells you to breathe. Sleep is disrupted throughout the night by sleep apnea, which is made obvious when you snore or wake up with a headache, sleepiness, or irritability.
Continuous airway pressure therapy (CPAP), which uses a pump appliance to deliver pressurized air through a mask while you sleep, is a common treatment option. While CPAP is efficient, not everyone finds it to be a comfortable alternative. The other choice is to use specialized sleep apnea dental appliances that assist in clearing your airway as you sleep.
Are You a Good Candidate for Dental Implants?
A person in good general and oral health is the ideal candidate for a dental implant. Ideal candidates have healthy gum tissues free of periodontal disease and have enough jaw bone to sustain a dental implant. Dental implants are joined to the underlying bone and gum tissues to support an artificial crown.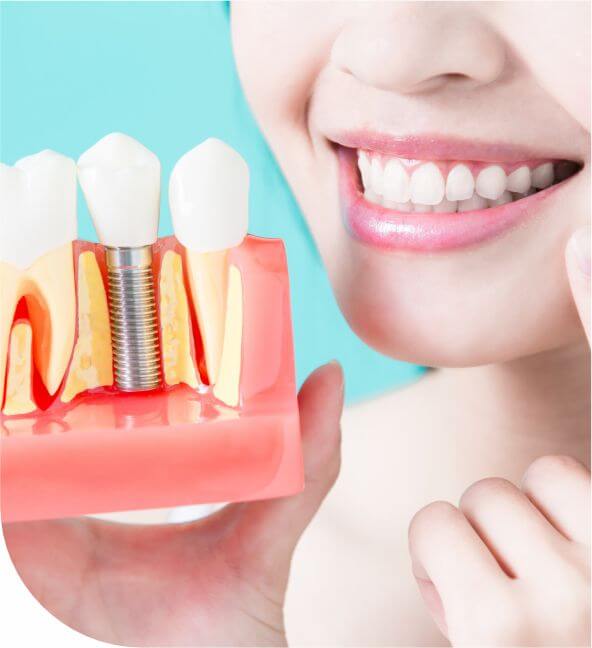 Why Choose Airdrie Springs Dental?
Airdrie Springs Dental specializes in a wide range of treatments including all kinds of dentistry. We have modern dental hygienist chairs and state-of-the-art facilities.
Our specialty services are one of the many dental services we offer to our patients. If you're looking for a new dentist in Airdrie, you've come to the right place! We look forward to serving you and your family. Call us to book a dental appointment today!