A lot of dentistry tips focus mostly on the seriousness of taking care of your teeth. What possible diseases can stem from bad teeth or gums and what procedures you may need are just a few. Preventive care is another hard-hit issue written about when you think about your teeth…
But dentists and dentistry aren't always serious. The following lighthearted series is dedicated to the FUN side of dentistry! Enjoy!
If you were paying attention in school, you may have learned about the Mayans. They were the ones who predicted the end of the world. As you might have guessed by now, fortunately, their prediction was incorrect.
Aside from their wrong main claim to fame, another lesser-known fact about the Mayans exists. The fact is…they enjoyed a good "grill". Now, we're not talking about what you use to cook hot dogs and hamburgers. We mean their teeth!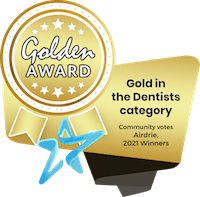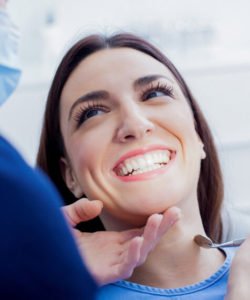 An article in EliteReaders shows that the Mayans would have someone use a 'drill' to cut out parts of their teeth and have jewels inserted to create interesting shapes or patterns.
It seems that men, in particular, were interested in having gems installed in their teeth. Researchers believe that the Mayans must have been skilled at dental work because they could accomplish all of this without breaking their teeth. Wow!
Interestingly enough, "grills" have made a comeback. They are now known in the hip-hop community and are called "golds" or "fronts". Unlike the Mayan culture, these new "grills" are worn OVER the existing teeth and not placed in the tooth. A good adjustment…don't you think?
We're pleased to offer a FREE report that provides additional important dental information. Why not get your copy now? The Consumer's Guide to Straighter, Whiter Teeth is just a click away. And it's absolutely FREE.
Also, for added information, make an appointment, or have a question answered, you're more than welcome to call us at Airdrie Springs Dentist at 587 317 4161 or click here to visit our website.
Weekend Dental Appointments & Late Hours Available