Dental emergencies have the ability to cause agonizing pain or discomfort. Not being aware of some dental issues might make it difficult to deal with the problem and put you at risk for major tooth problems in the future. At Airdrie Springs Dental, we make every effort to provide information on all areas of oral health while also providing high-quality dental treatments all under one roof. Considering all such things, we will go over dental emergencies in-depth in this blog.
A dental emergency can be more difficult to deal with than you might think. The majority of people aren't aware that dental emergencies in Airdrie can be life-threatening and necessitate prompt medical attention. Dealing with dental crises is made more difficult by the fact that they can occur at any time, making them exceedingly unexpected. Have you ever had to deal with a dental emergency? If that's the case, the sections that follow can be quite helpful. Always remember that learning about a problem is crucial to determining how to respond to it. So don't be afraid to read this blog thoroughly to clear up any misunderstandings.
Common Signs Of Dental Emergencies
At first, it is necessary to know the distinction between a routine dental issue and a dental emergency should be understood. Dental problems might wait until the morning, but dental emergencies must be attended to right immediately. There are emergency dentists who have dealt with gum and tooth emergencies before.
But first, we will discuss a few questions to determine whether or not you have a dental emergency.
Do you suffer from a lot of discomfort?
Do your gums and teeth seem to be bleeding?
Do you have a tooth that is broken or missing? Always remember that no adult should have a loose tooth. A loose tooth, even if there is no sign of bleeding or discomfort, is a sign of a dental emergency.
Do you have an infection in your gums or teeth? A life-threatening infection or abscess demands medical intervention.
Do you have a case of swollen gums?
Have you lately had a tooth, or multiple teeth, extracted?
If you answered yes to any of the following questions, do not hesitate to contact an Airdrie emergency dentist as soon as possible! In case you are seeking the most efficient emergency dentistry service in Airdrie, AB, contact Airdrie Springs Dental without any hesitation. We are fortunate to have the best emergency dentists in town who are just a phone call away from helping you.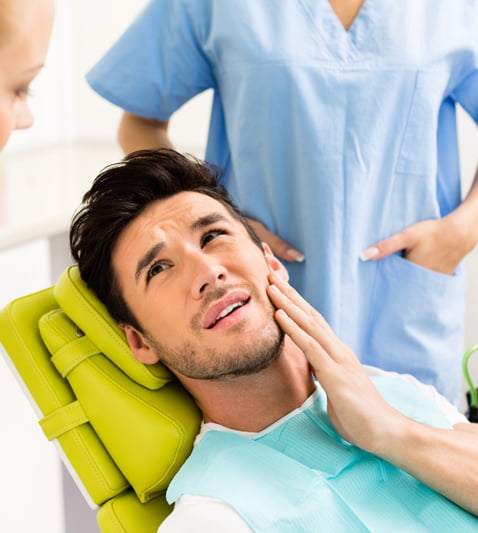 Which Is Not A Dental Emergency?
A dental problem that can wait until your next appointment with your dentist in a few days is not considered an emergency. It's worth noting that some problems appear serious at first but can be resolved after a few days. Any dental condition should be handled as soon as possible if you have access to a dentist's office. Standard dental issues, on the other hand, can be put off if the dentist is unavailable or if another urgent problem arises.
If the fracture comprises sharp shards or is exceedingly painful, a chipped or cracked tooth, for example, can be considered a dental emergency. In case the tooth is cracked or chipped but does not hurt, there is no need to rush to the emergency dentist immediately soon. You should also know that if the pain isn't too great or if you don't have any indications or symptoms of an abscess, such as facial swelling, a high fever, or swollen gums, you can wait to be treated.
What Are The Most Common Dental Emergencies?
We are providing you with the 4 common dental emergencies that people suffer from in the pointers below.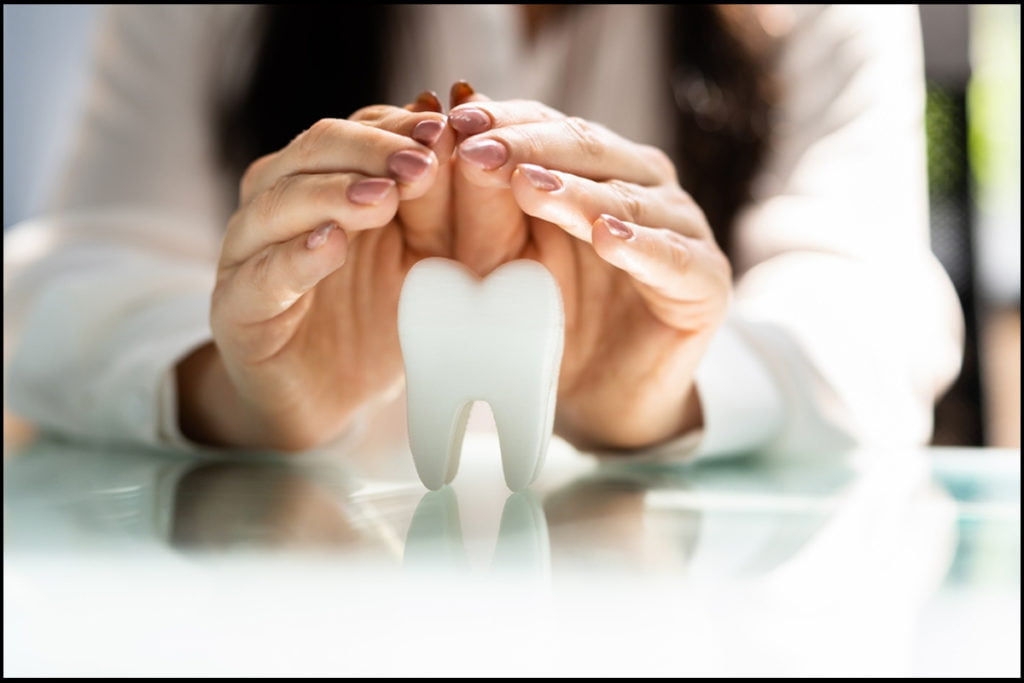 Avoid using over-the-counter pain relievers like aspirin or other pain relievers since they might cause tissue burns if they come into touch with the affected gums. Instead, put a cold compress to the outside of your cheek and seek emergency dental help.
After your treatment, your dentist will emphasize the significance of maintaining good oral hygiene to avoid cavities, tooth decay, and other serious dental issues.
We hope that going through this blog was really helpful to gather information about dental emergencies. You can get in touch with our Airdrie dentist if you have any further questions related to this topic.
Weekend Dental Appointments & Late Hours Available