Dental Issue: What's the Problem with Chewing Ice?
Many don't know this, but people who have anemia, which is a low level of iron in the blood, have a desire to chew ice. If you are doing this, and you've not been diagnosed, while it may not be, you should bring this to the attention of your physician and find out.
But, when it comes to your teeth and the effects it can have on them…that's what is important here.
Some people chew ice without even realizing they're doing it. If you keep doing this, you can cause permanent damage to your teeth by creating small cracks in the tooth enamel over time.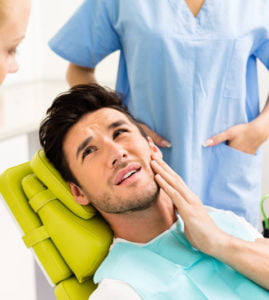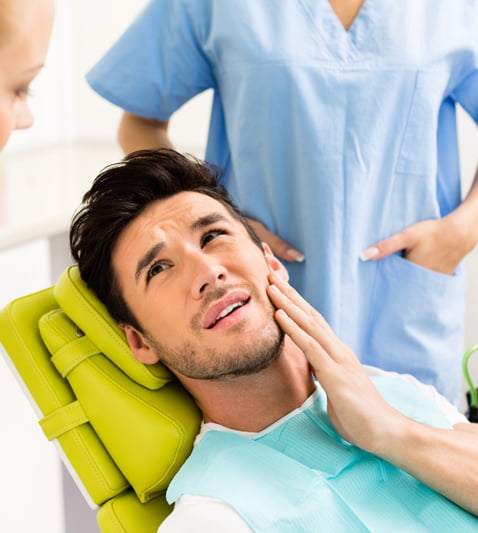 Think about your enamel like a frozen pond or lake from a cartoon.
The cartoon character steps onto the ice and everything seems fine. But when they get to the center of the ice, there's a slight cracking sound. One crack turns into another, and another and another. Yes. You can see it coming…
Eventually, the ice breaks away and the character falls in, right?
The same thing is happening when you chew ice.
The small cracks you make grow larger and larger until ultimately the tooth breaks; forcing you to make an appointment to see your favourite dentist in Airdrie.
Again, first, have this checked out by your physician to see if there are any medical problems linked to this symptom. If not, consider being more aware of your ice chewing and determine ways to eliminate this habit. Your dentist can help.
In addition to providing tips through these posts, we're also pleased to offer a FREE report that offers important dental information. Why not get your copy now? The Consumer's Guide to Straighter, Whiter Teeth is just a click away. And it's absolutely FREE.
If you need further information, want to make an appointment, or have a question answered, you're more than welcome to call us at Airdrie Springs Dentist at 587 317 4161 or click here to visit our website.
Weekend Dental Appointments & Late Hours Available